So I had the day off work today, so I went to York, then I saw this, so decided to get myself an early birthday present. So cute! Look at the little turrets! D'aww!
The Kancolle video game and anime have made it so if you Google "Shimakaze" - the first picture of the real-life battleship that the character is based on is on the second page. Which is understandable considering the popularity of the game, but also sad, because I like history.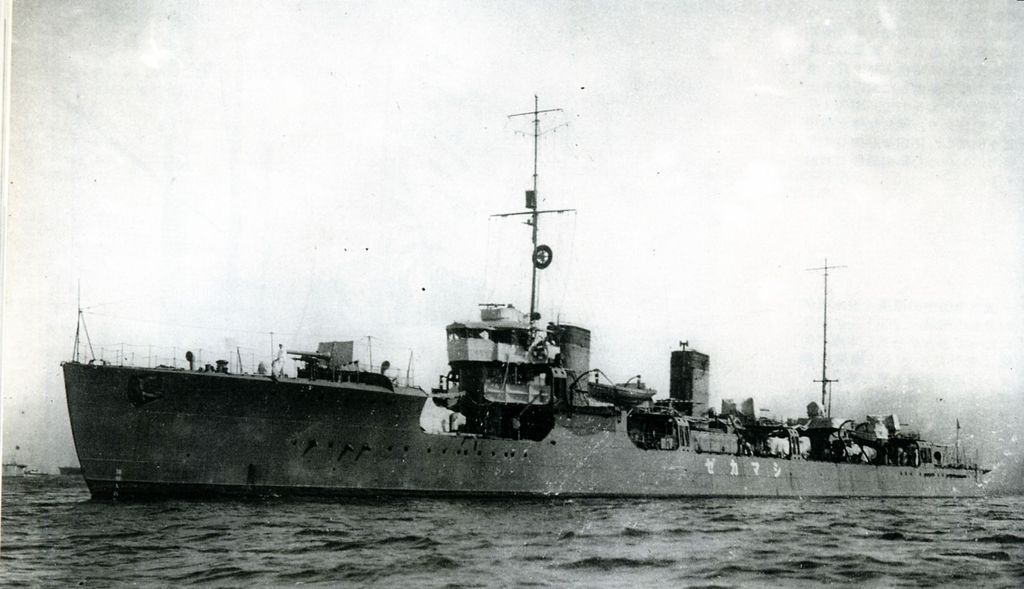 Kongou is my favourite Kancolle character because she's sterotypically British, and for some reason, for an anime character, that's really funny to me. If anyone was interested in the historical reason for that, it's because the battleship Kongou was designed in the North of England - who then sold the design to the Japanese.
The best thing about living in a house I now own, is that I can have a shelf like this in my living room. Basically, if a guest doesn't instantly recognise at least two of the characters, then I ask them to leave. It also has my favourite obscure X-Men character, Jubilee on it. She was in the trailer for the Days Of Future Past X Men movie - but she's actually only in the movie for about 30 seconds, and doesn't say anything, or get referred to by name. They basically fired an Asian-American lady to wear a yellow jacket so that nerds thought that Jubilee was going to fire her disco balls at people in the movie.
Also, I quite like this latest season of MLP. Much more than I liked the last one. Griffins are cool too.